Memory Care
Placing a parent or loved one in a memory care community can be heart-wrenching decision. Family members naturally want to keep those they love close, but as memory loss progresses, the challenge of providing care can become overwhelming.
Vista del Lago provides a place where a new phase of life can begin for those with memory loss. With a network of people at their disposal around-the-clock — including highly trained caregivers and nurses, activity directors, chefs, launderers, and housekeepers — those in our care enjoy greater comfort, security, and social enrichment than was possible at home. This network of caregivers and fellow residents creates a community of familiar faces and compassionate friends.
Short-Term Care
Vista del Lago Memory Care offers convenient short-term respite care services at an all-inclusive daily rate. During a short-term stay, residents will receive the same amenities as our long-term residents who proudly call Vista del Lago home.
You might consider short-term respite care when you need:
Support after a hospital stay
Continued short-term rehabilitation after a skilled nursing stay
A place to stay when an emergency has made your home unsafe or uninhabitable
A temporary living arrangement while your caregiver takes a vacation or break
A trial-run to experience what Vista del Lago has to offer. This is a great way to see how you fit in with the residents here before you decide to become a full-time resident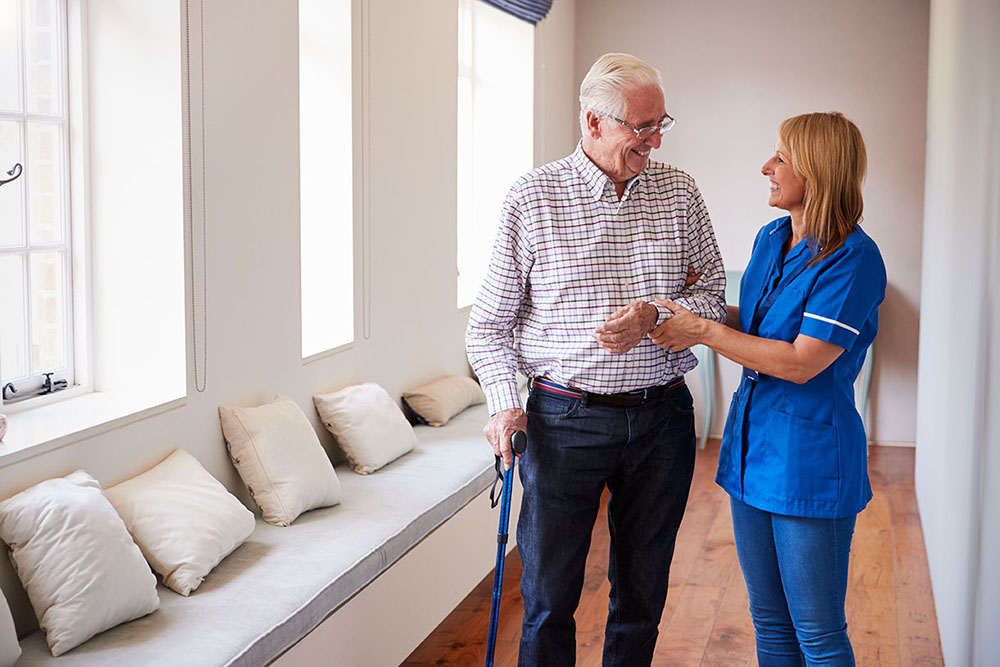 WHY CHOOSE US
About Vista del Lago
At Vista del Lago Memory Care, you'll find a free-standing community dedicated solely to supporting and caring for those with a memory diagnosis. Unlike other communities that offer memory support attached to a larger entity, our entire community was designed to meet the needs of our residents living with memory loss and related cognitive impairments. From the layout of our secure community to the structure and frequency of our daily programs, every aspect of our community has been created with memory care in mind.
Vista del Lago Memory Care is a community that specializes in Alzheimer's and dementia care. When it comes to helping our residents live comfortable, fulfilling lives, we know it's all about personalization.
No two people with a memory diagnosis are exactly the same. The way the disease progresses, how symptoms come to light, how challenging behaviors are manifest, each of these can be unique from one individual to another. For residents who deal with such a complex, delicate, and wide-ranging disease, care must be customized to the likes and needs of each individual.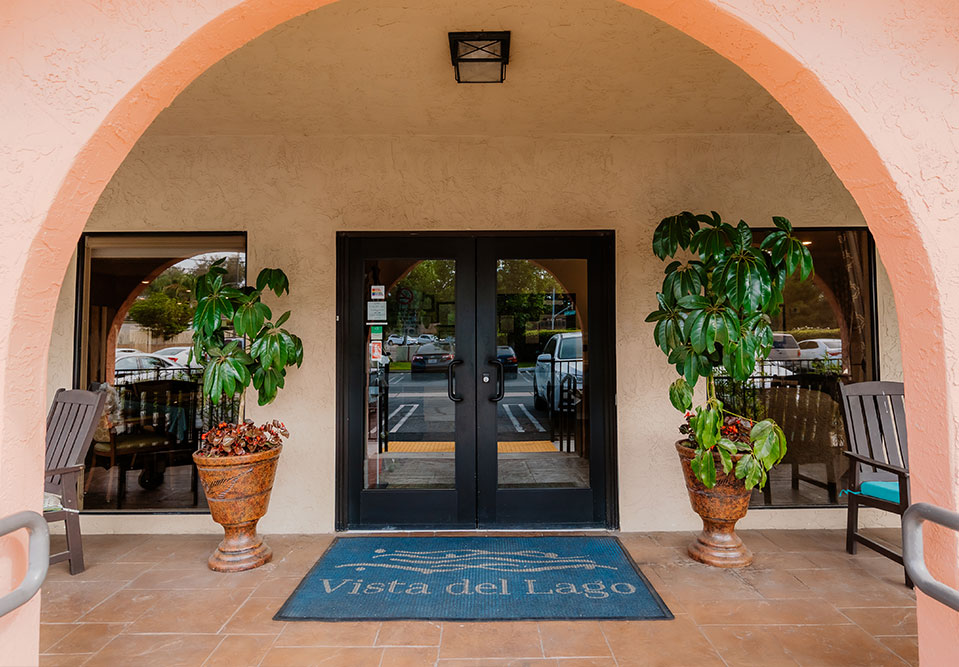 At Vista del Lago your loved one will enjoy:
Daily, weekly, and monthly activities tailored to his or her likes and hobbies

Ongoing programs that emphasize past accomplishments, careers, culture, and traditions

A resort-style menu program that emphasizes brain health

Four distinct dining rooms, including one to protect the privacy of those needing assistance with dining

Regular housekeeping and laundry services

The ability to have their pet

A completely secure community in which they are free to explore

Beautifully designed living spaces and activity centers

Outdoor lounge and entertainment areas, including a garden for residents who wish to get their hands dirty

Regular social gatherings, outings, and scenic drives

Short-term and respite stays, if needed